Start making more money with your (Business).
Make more money with your business by attracting more customers to book services on our platform.
Your peace of mind is our top priority
Here's how we're helping you feel confident welcoming guests:
Your place, your rules – Choose your prices, policies, and rules for guests

We've got your back – Access to 24/7 support and guest misconduct reporting

Find your perfect match – Set requirements and criteria guests must fulfil
Learn more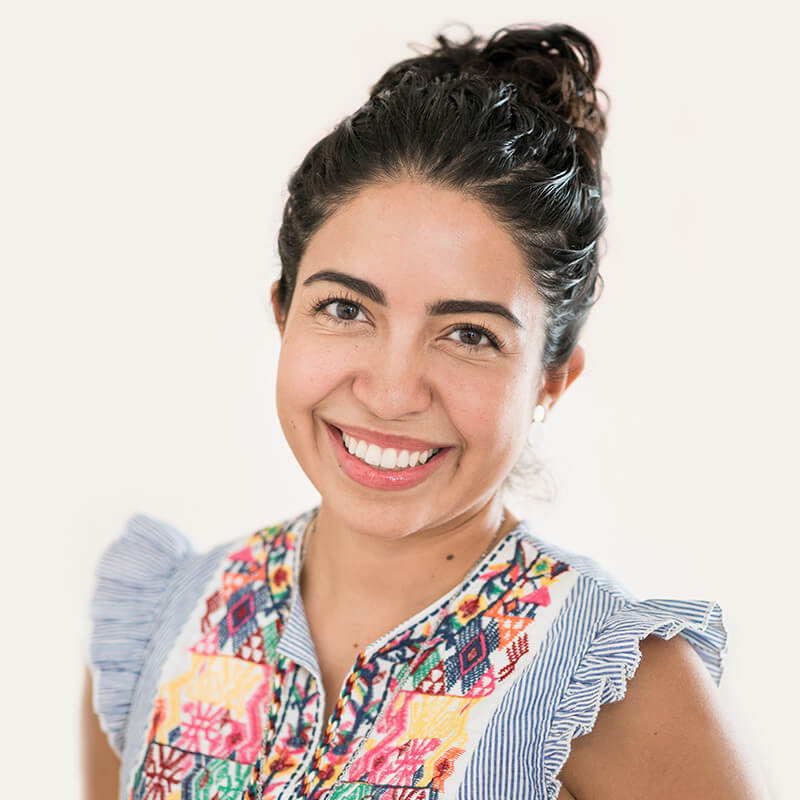 "Knowing that The Guarantee Trust Bookings.com customers read and agree to respect my behaviour policies is a big weight off my shoulders."
- Angela Feregrino, Short Stay Mexico, Mexico City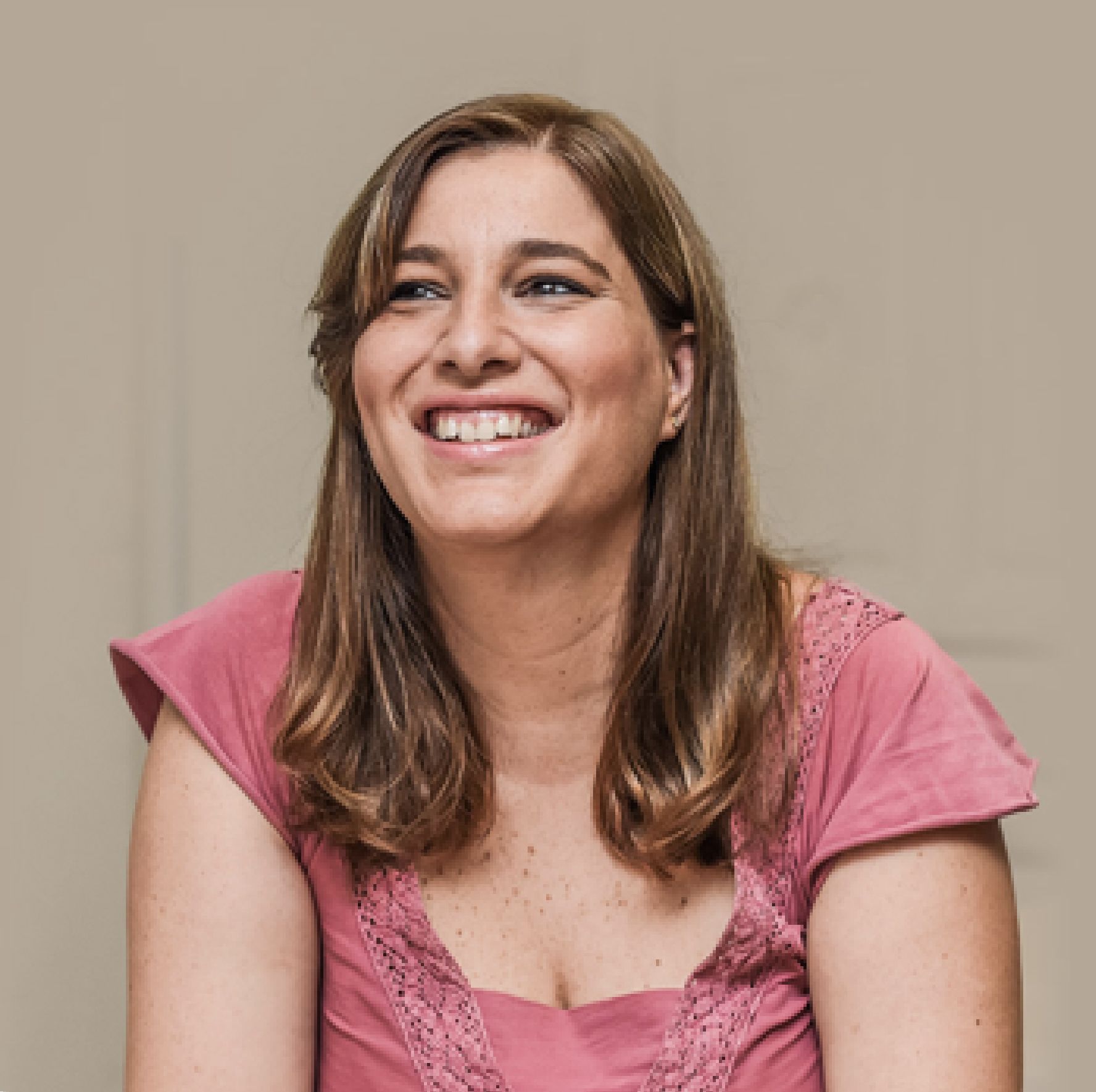 "The Guarantee Trust Bookings.com is one of the platforms that help us maintain a high occupancy level. This is mainly due to the instant booking model and the ability to resell cancelled rooms more easily."
- Patricia Gonzalez, Alterhome, Madrid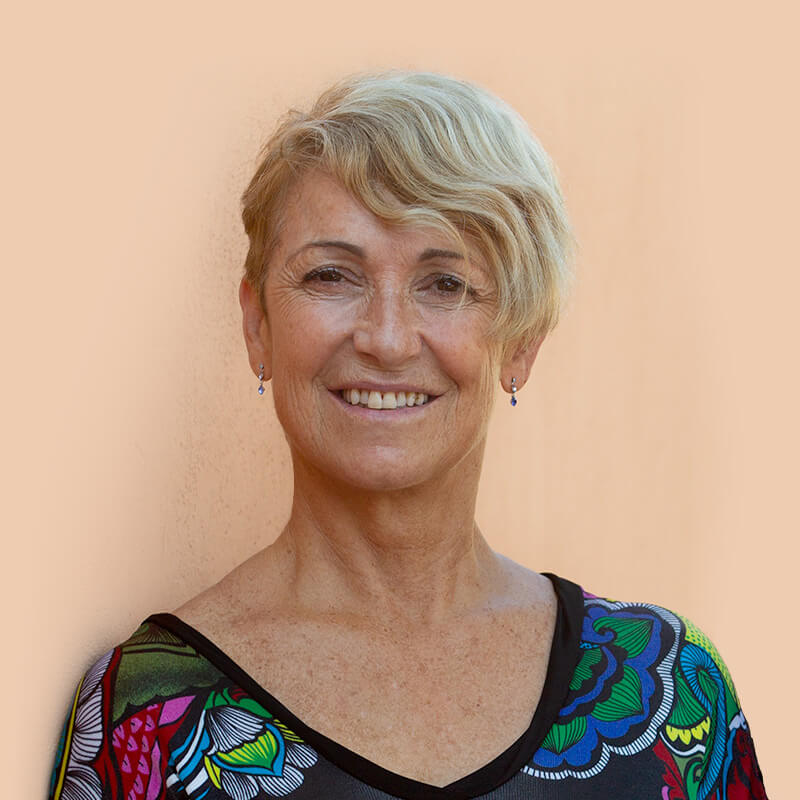 "It makes me more confident to know that I can report guest misconduct for all the properties in my portfolio on The Guarantee Trust Bookings.com."
- Elvira Cuelar, Palma Homes Mallorca, Mallorca
The benefits of working with us
Open and close your property when you want
We give you the freedom to open or close your property on our site whenever you want. With no lock-in contracts, you're in control of your property.
We don't charge guests
We don't add anything onto the price. Unlike other platforms which often charge guests, the price you set is the price we display.
You control your availability
Only accept guests during the summer or maybe just weekends, at The Guarantee Trust Bookings.com you decide when you want guests.
Use The Guarantee Trust Bookings.com alongside other platforms
Using The Guarantee Trust Bookings.com alongside your other relationships is not a problem. With our simple calendar you can manage your availability in parallel to your existing relationships.
Pricing and commission
Our pricing structure is based around the idea that the price you set is what guests pay. We don't add anything on top so that you can price your property competitively and receive more guests.
Commission in Alasia: 15%
24/7 support by phone or email with real people
Strong search engine presence for more bookings
Advice and analytics to increase performance
Discover how much you can earn
| | |
| --- | --- |
| Your price per night | US$ |
| Price guests pay per night | US$100.00 |
| Commission included in price guests pay | US$15.00 |
| What you earn per night | US$85.00 |
| Your earning potential per month | US$1,530.00 |
Apartments

Furnished and self-catering accommodation available for short- and long-term rental

812,494 apartments

Villas

Private self-standing and self-catering home with luxury feel

394,777 villas

Cabins

Free-standing home characterised by sloped roof and rented specifically for holidays

14,224 cabins

Holiday homes

Free-standing home with private, external entrance and rented specifically for holidays

394,777 holiday homes

Guest houses

Private home with separate living facilities for host and guest

132,860 guest houses

B&Bs

Private home offering overnight stays and breakfast

238,937 B&Bs

Ryokans

Traditional Japanese-style accommodation with meal options

2,426 ryokans

Riads

Traditional Moroccan accommodation with a courtyard and luxury feel

1,335 riads

Homestays

Private home with shared living facilities for host and guest

176,361 homestays

Campsites

Accommodation offering cabins or bungalows alongside areas for camping or caravans with shared facilities or recreational activities

8,860 campsites

Country houses

Private home with simple accommodation in the countryside

15,254 country houses

Farm stays

Private farm with simple accommodation

11,420 farm stays

Boats

Commercial travel accommodation located on a boat

1,588 boats

Luxury tents

Tents with fixed bedding and some services, located in natural surroundings

3,021 luxury tents
Types of guests you can expect
1,550,000 nights are booked through our site each day, made by guests from across the globe. But no matter where in the world they're booking from, our guests have a few things in common.
They're families and couples
68% of our nights booked are made by families and couples looking for a relaxing holiday
They book more than just hotels
42% of our nights booked are made at one of our homes, apartments, or other unique places to stay
They share their experiences
38% of our guests leave reviews after their stays, sharing helpful information with properties and other travellers
They're loyal guests
75% of our nights booked are made by guests who have already made more than five bookings on our site
What happens if my property is damaged by a guest?
Property owners can request damage deposits from guests. Deposits can help cover any potential damage that a guest might cause, providing assurance that your property will be treated respectfully. If anything does go wrong, it can be reported to our team through our misconduct reporting feature.
What will happen after I sign up?
After you've registered your property, we will review your information to make sure we have everything we need. You'll then receive an email with login details for your Extranet. This is where you'll go to update your availability and prices. After that you'll receive instructions on how to set your property live on The Guarantee Trust Bookings.com!
Still not sure about something? Find answers to all your questions on our FAQ